FREE STANDARD SHIPPING
to UK mainland for orders over £50*
COVID-19 Updates on our service

Our business is aware of the worldwide COVID-19 situation and we are taking measures to keep running under the safety guidelines provided by the Government and PHE.
Please read the information below to see how are we working during this period.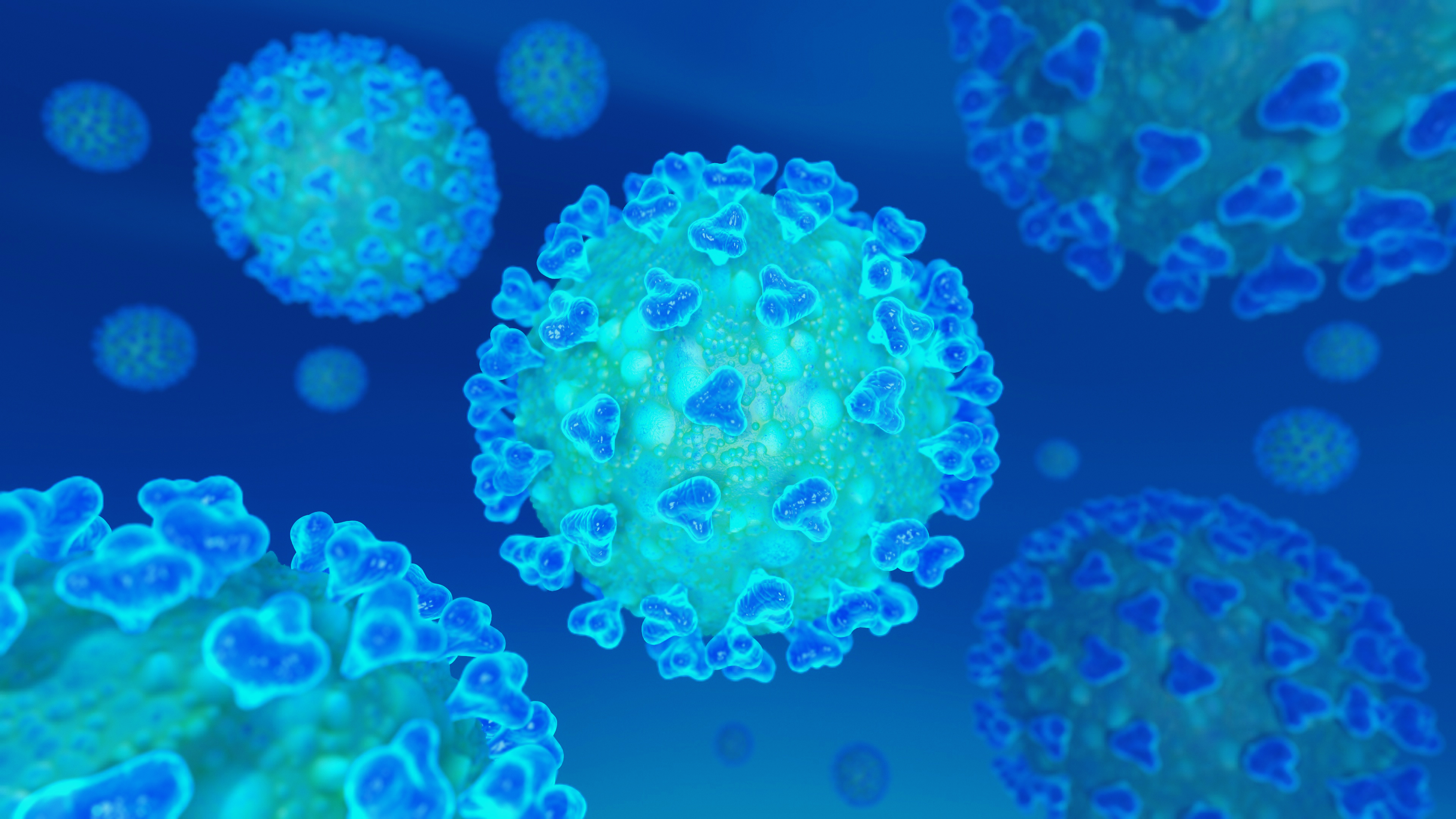 We are running as usual but please be aware that some Standard Delivery Services are taking longer than expected due to this situation. Please allow extra time for deliveries to take place.
Place an order and dispatch time
Our team is working to keep running as usual.
Our dispatch time is Monday to Friday and the cut off time for dispatching orders is 1 PM.
Please take note that all the orders placed after 1 PM will be dispatched on the following working day with the chosen service.
Althougth we are are dispatching the orders as usual, some of the couriers are taking a bit longer for deliveries due to this situation.
Please allow extra time for deliveries to take place.
We are working but this situation is under constant review. We will keep you updated on this page if anything changes.
In the meantime, please follow Government advice and stay safe.
Our customer service team are happy to help you. The best way to contact us is via email at [email protected].
We aim to respond to all emails in 24 hours.
Plumb2u
COVID-19 Updates
The Government announced restrictions that would apply to business and individuals to reduce the spread of COVID-19. These restrictions specify that people should work from home where this is possible, but also states that where this is not possible, people can continue to work as normal, whilst observing PHE guidelines.
"Online and delivery services can operate as normal, although drivers should seek to follow advice on social distancing, and avoid close contact with customers."